Category Archive: Race News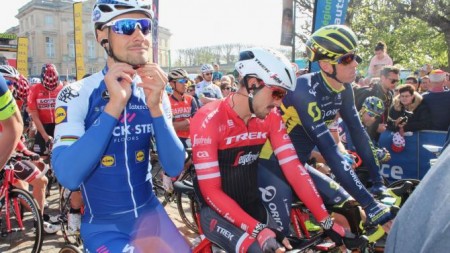 With 55km of Paris-Roubaix's 257km raced over ancient cobblestone paths, the Hell of the North is like no other road race in the world. It follows that the bicycle technology deployed for the day is similarly unique.
View Article
---
Far far away, behind the word mountains, far from the countries Vokalia and Consonantia, there live the blind texts.
View Article
---
Top